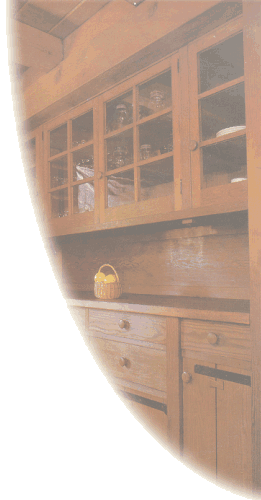 Welcome to
he National Register of Historic Places.com
The National Register of Historic Places is the Nation's official list of cultural resources worthy of preservation. Authorized under the National Historic Preservation Act of 1966, the National Register is part of a national program to coordinate and support public and private efforts to identify, evaluate, and protect our historic and archeological resources. Properties listed in the Register include districts, sites, buildings, structures, and objects that are significant in American history, architecture, archeology, engineering, and culture. The National Register is administered by the National Park Service, which is part of the U.S. Department of the Interior.
This site presents a range of beautiful historic places throughout the country. Visitors can access places well worth visiting in different states and counties across the nation. Both individual historic destinations and districts can be easily found that cover a tremendous range for points of interest. Get information on famous persons, events, sites, buildings, and much more. Welcome to an adventure in finding numerous places which made a mark in history.
Use the following links to locate Historic Places:
State Listings - Locate Historic Places by State and County. There are now 87,233 places listed.

Historic Districts - With over 14,116 designated districts listed in our database there is most likely one close to you.

Vacant / Not In Use - Opportunities or places to avoid? Places designated as 'vacant' or 'not in use' may be an ideal business location, your next home, or perhaps a location that needs restoration assistance. Currently there are approximately 9,871 places listed as vacant or not in use.

As you browse the listings in our website we hope you gain a stronger appreciation for our historic and archeological resources.